Local Realtor® Shares Commissions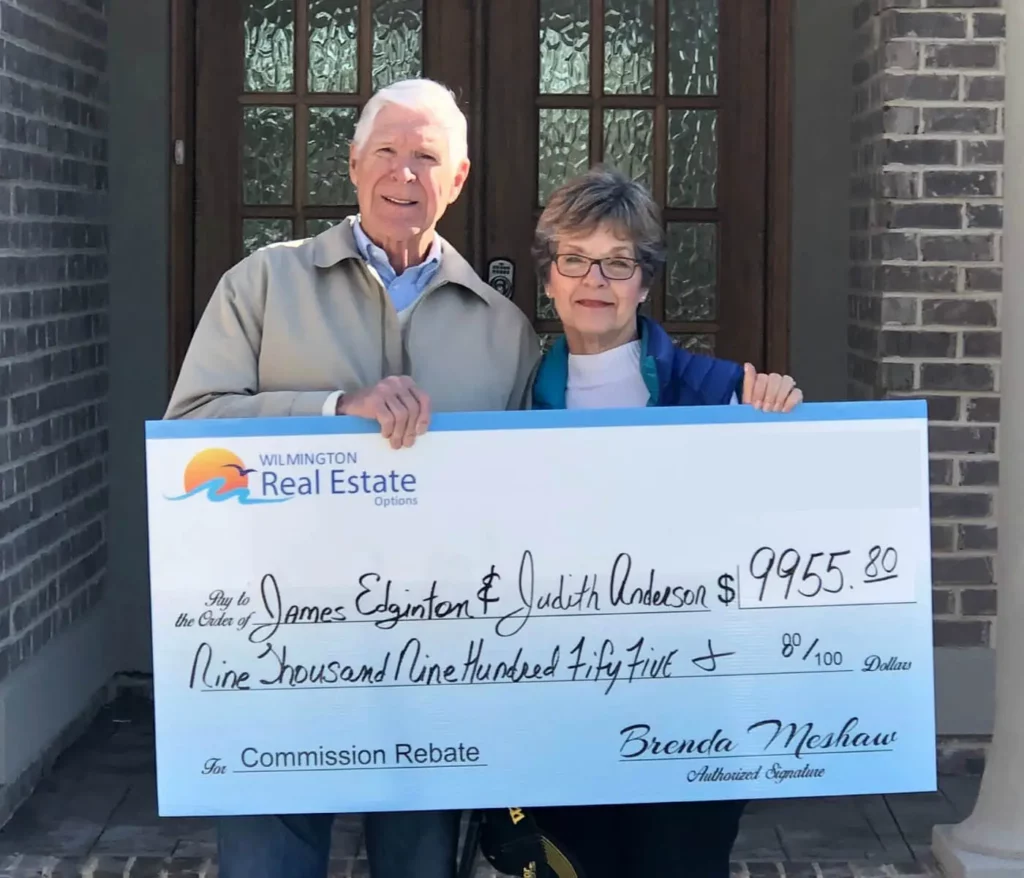 Over 20 Years Experience Helping Home Buyers & Sellers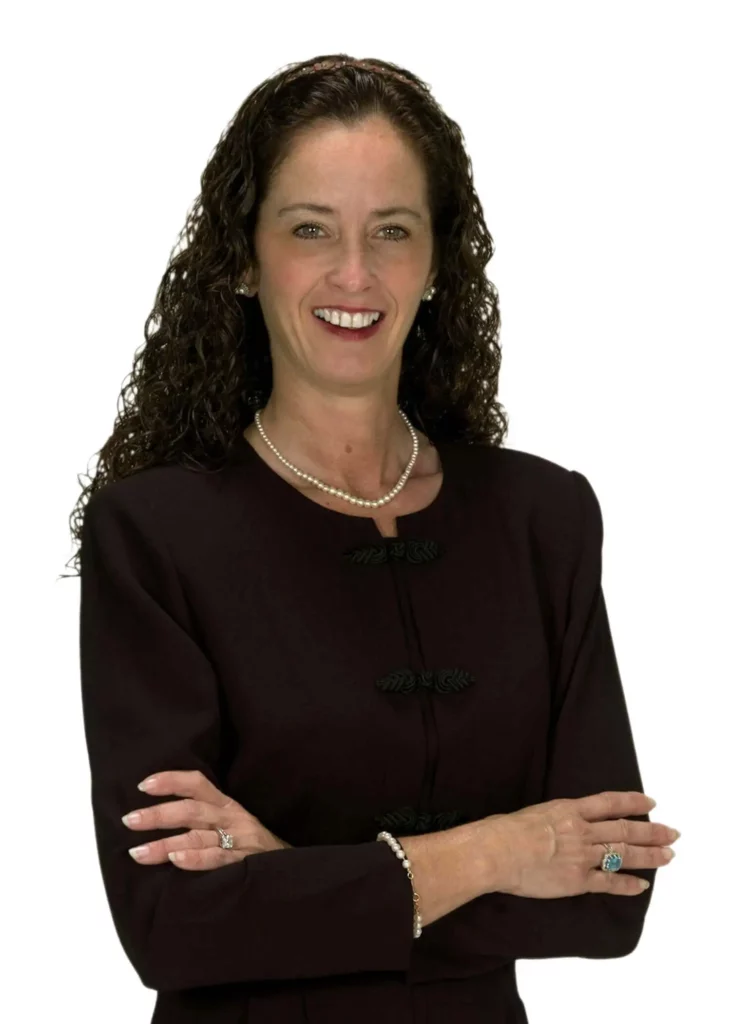 Wilmington area home buyers and sellers
have many options when choosing their agent.
What makes Wilmington Real Estate Options'
top agent, Brenda Meshaw their best choice?
Home Buyer Rebates & 4% Listings
Brenda will sell your home for a low 4% fee
and give you 1/2 her commissions when you buy!

We had the best experience working with Brenda. We have dealt with many agents in the past and she is by far the best. She offers half her commission! We checked around with other agencies and no one else offered anything comparable.
– Keilah Roberts

I'd highly recommend working with Brenda. She was extremely responsive, flexible, and pleasant to work with. More importantly, her innovative approach of offering a buyer rebate (commission sharing) is a win-win. Not only will you get the house you want, but you'll also get a rebate at closing.
– Chad Lepisto

Brenda was an invaluable agent and guide throughout our buying process. While we profited from her advice and guidance, we have throughly enjoyed knowing her as a personal friend. Can't recommend her highly enough.
– Jim Edgington
Talk to a commission-sharing Realtor®
Start your search at Wilmington Real Estate Options with a local Realtor® who gives money back to you-
there's no pressure or obligation.
Wilmington Homes for Sale
Leland Homes for Sale